No one fights harder to deliver the highest jury awards and settlements possible than Smith LaCien. Your case deserves exceptional representation from our attorneys.
Results Matter!

Our attorneys have a demonstrated track record of success for our clients:
$1.55 Billion
Settlement
Class Action: Product Liability
Todd Smith of Smith LaCien is co-lead counsel in this multi-district partial settlement which continues against the automobile companies who sold autos with defective Takata-manufactured air bags.
$93 Million
Settlement
Aviation: Plane Crash

Smith LaCien lawyers co-counseled with Kreindler and Kreindler of NY, on behalf of victims of an international plane crash.
$19 Million
Verdict
Truck Collision
Obtained a $19+ million jury award for the wrongful death of a 29-year old tow truck driver. Smith and LaCien LLP is experienced in both trucking accidents and wrongful death suits.
$8 Million
Settlement
Helicopter|Product Liability
Our client was the family of the pilot of a helicopter that died in an unwitnessed crash. The reconstruction of this product liability case showed that ball bearings in the tail rotor jammed, causing the driveshaft to fracture, resulting in the inability to control the aircraft.
$10 Million
Settlement
Drug Liability
Our 74 year old client suffered an adverse reaction to a pharmaceutical product, resulting in blindness. At Smith LaCien LLP, we handle both individual and class action suits in the field of drug and medical product liability.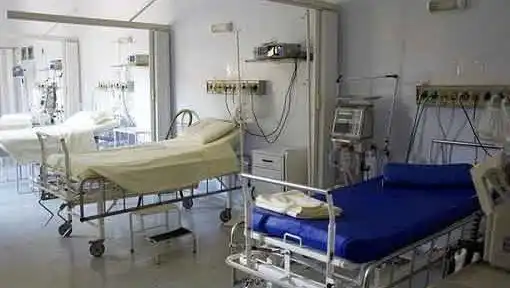 $20 Million
Settlement
Medical Malpractice
Obtained a major settlement for a college student who suffered brain damage while undergoing heart surgery. Smith and LaCien LLP are leaders in the field for cases of medical malpractice.
 $18.5 Million
Settlement
Brain Injury
A young woman who was a movie extra during the filming of a car crash stunt in "Transformers: Dark Side of the Moon," suffered traumatic brain injury. We were able to win a settlement for the client of $18.5 million.
$17.6 Million
Verdict
Financial Malpractice
Obtained a record verdict for our client who suffered loss due to financial malpractice and accounting errors. Smith LaCien LLP brings a wealth of experience to financial liability, fraud, and financial malpractice cases.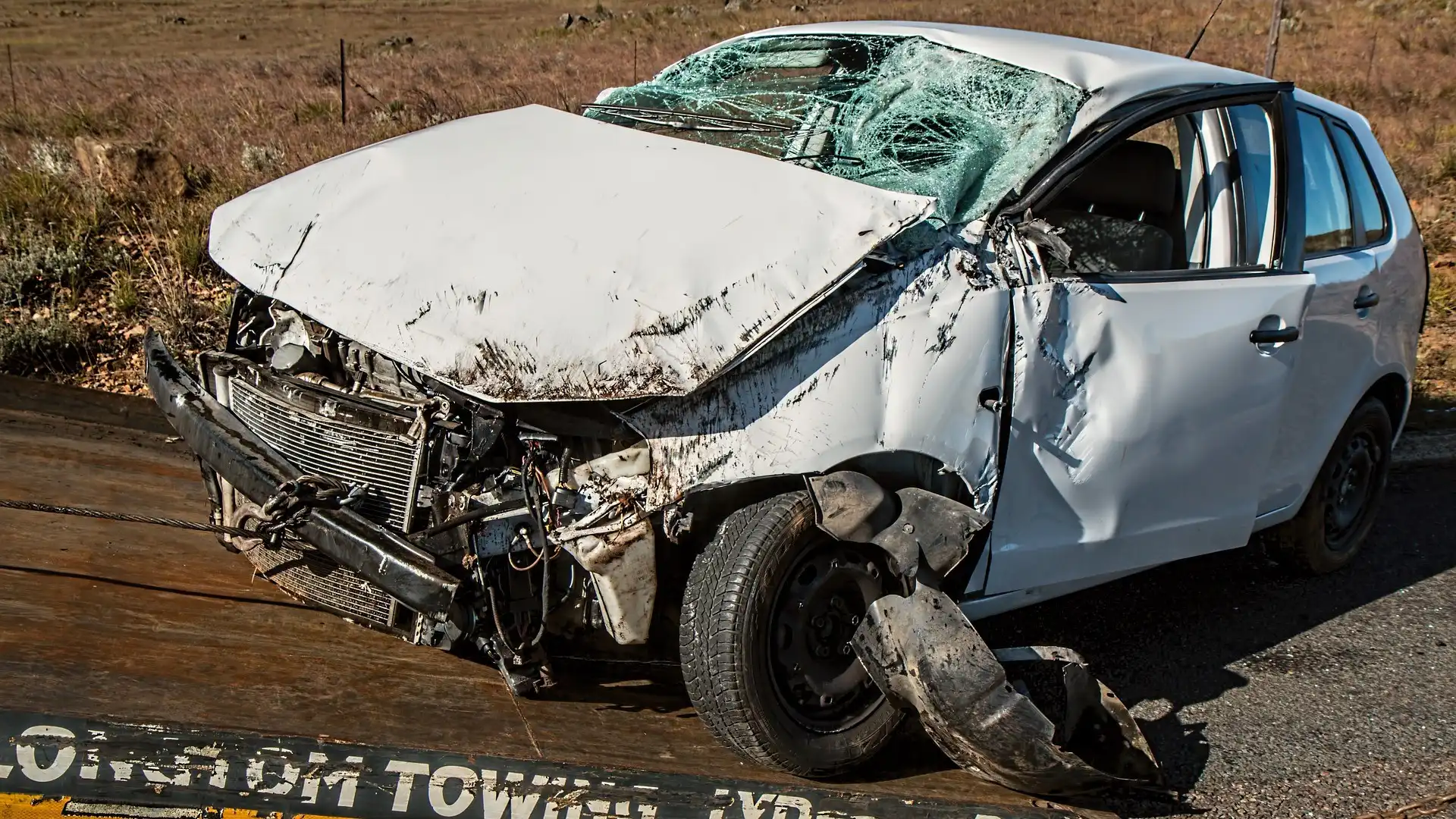 $17.5 Million
Settlement
Automobile Collision
We obtained this settlement in a case for a college student who sustained brain injuries by reconstructing the crash sequence that occurred at night on a local interstate highway.
Tell us about your case. Contact us here for a free consultation.
How do I know if I have a personal injury case?
If you were injured as a result of someone else's negligence or injured at work and wish to speak with an experienced personal injury attorney, Smith LaCien LLP will evaluate your case at no cost to you or your family. We'll help you to determine whether you have a personal injury case to pursue.
How long do I have to file a personal injury claim?
For most personal injury cases, you have two years from the time the accident occurred to file your claim. However, certain types of cases have a shorter time period so please do not delay in contacting knowledgeable counsel.
How much is my case worth?
Every situation or case is different, so an early suggestion of a specific amount should be viewed with caution.  Depending on the circumstance, general thoughts based upon extensive experience may be possible following initial in-depth discussion. It is impossible to know what kind of settlement to expect before investigating the extent of any injuries sustained, medical costs, lost wages, future expenses, and pain and suffering. It is important that you hire a lawyer who will complete a thorough investigation and who will never advise you to accept a settlement for less than you truly deserve. Each case is unique, so the best way to learn about what compensation you may be entitled to is to call or message us and talk with a lawyer at Smith LaCien LLP
How are attorney fees paid in a personal injury case?
Almost all personal injury attorneys take cases at no charge, collecting their fee as a percentage of any settlement or judgment they obtain for you. If you get nothing from the case, neither does the attorney. Attorneys fees usually are contingent on success and are usually 33 percent. However, individual circumstances in a given case can alter that favorably for the client.